ACCESSORIES
Total Solutions from ITEK.
Besides the frame R&D, we also have strong resources to find the components and accessories that you want, including the big OEM manufacturers both in Taiwan and China, such as SR, HL, FSA. In Taiwan, we will arrange all goods to our warehouse to combine them in one container to save customers cost. Our QC staff will examine the goods at the warehouse before shipment or check at factory before shipment.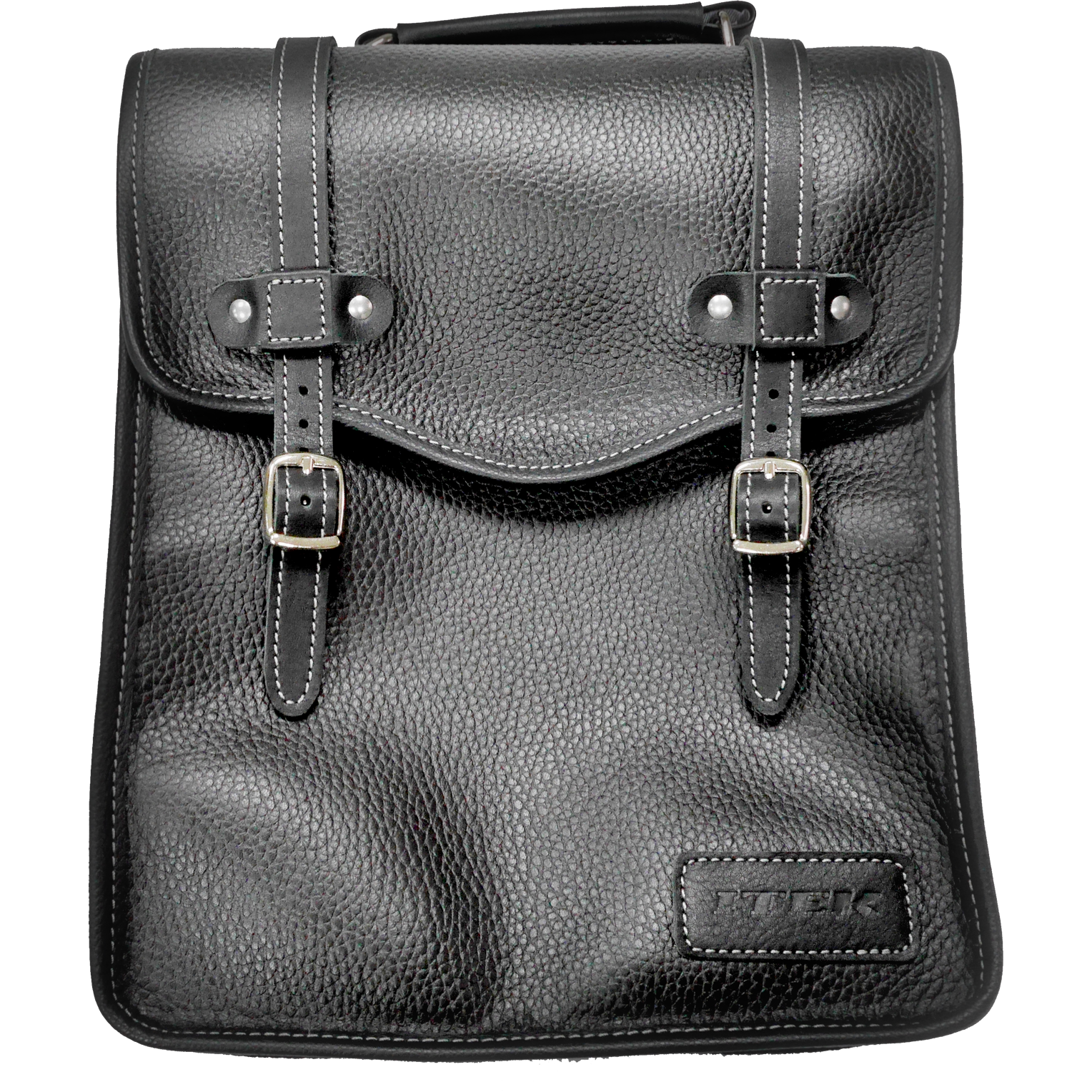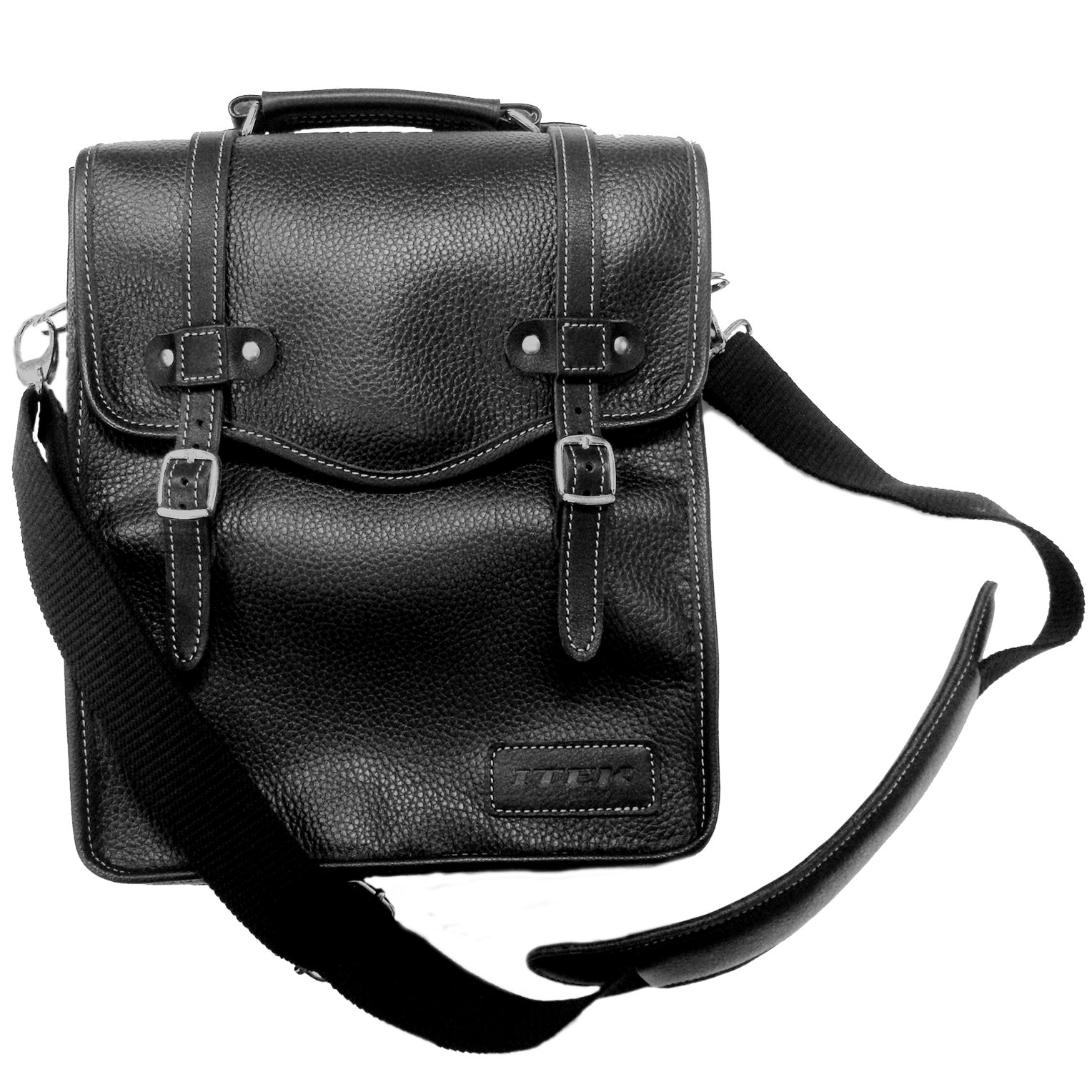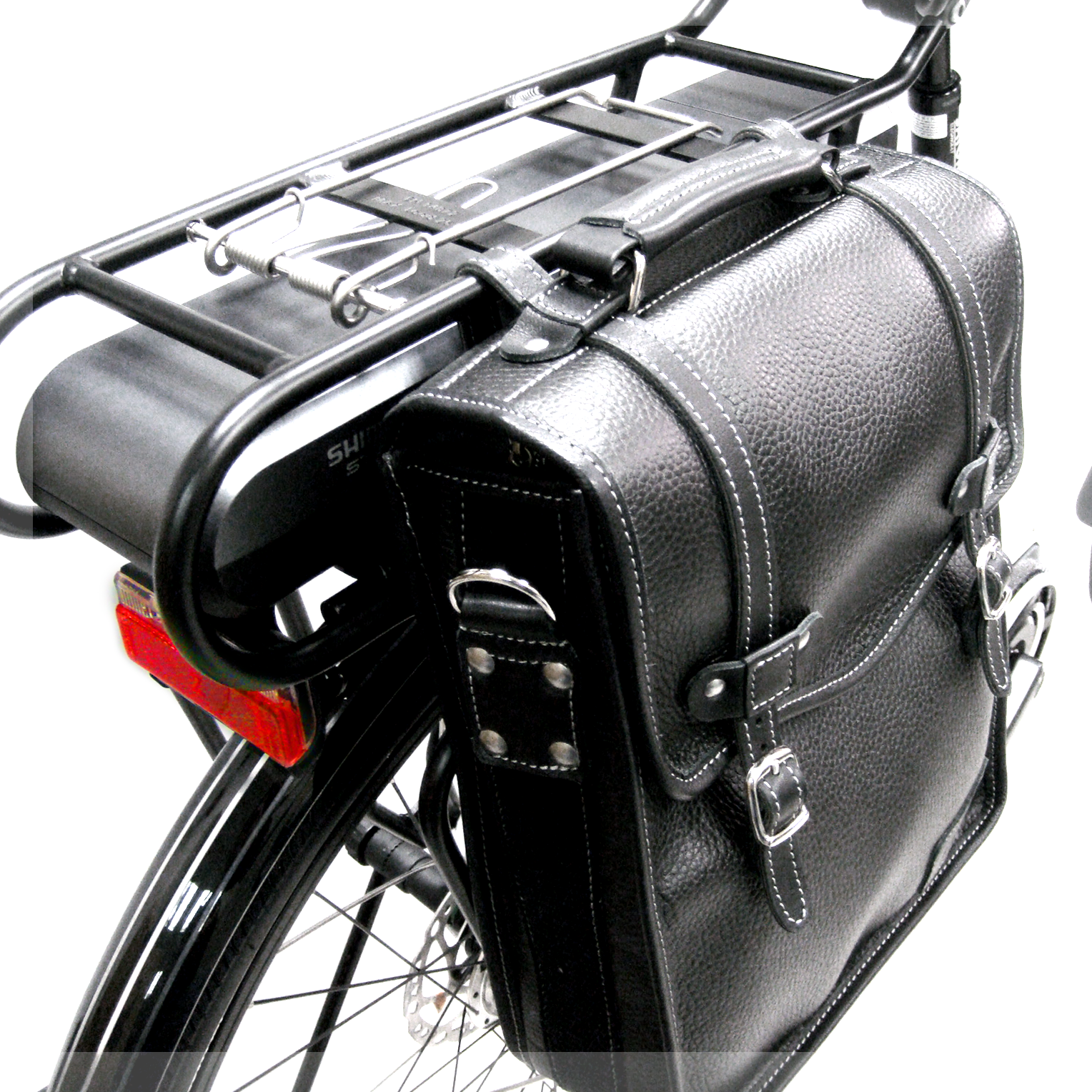 Carrier Bag
---
Designed specially for Shimano STPEs E-bike. 2 in 1 design to allow you to use the bag as a shoulder bag wherever you go.
Model / SW-AS-LB01
Type / Bag
Material / Cow Leather
Size / 310 x 260 x 100 (mm)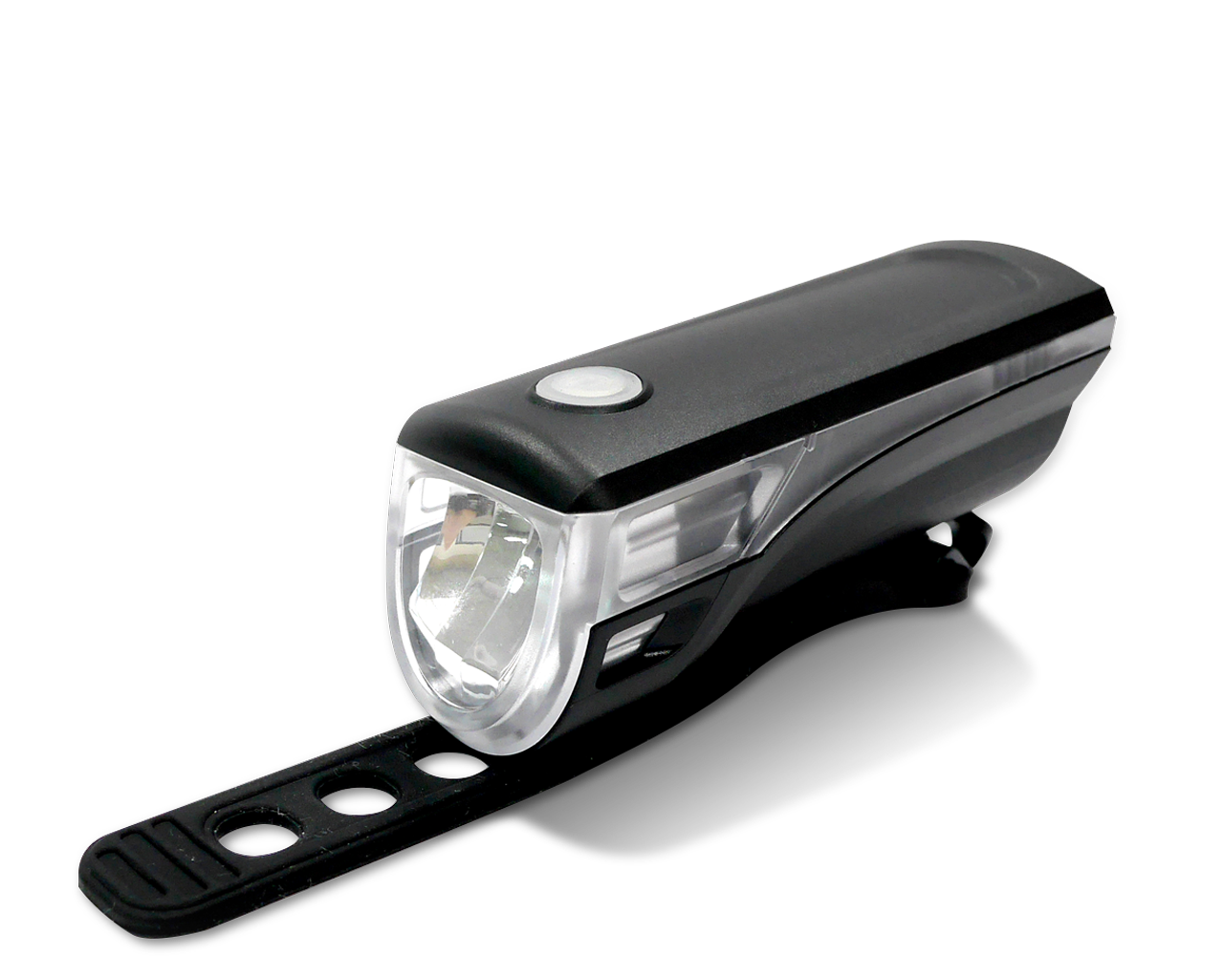 LED Head Light
---
AF150-C
Driver 0.42A
High Power LED from CREE
20LUX, 10M
150lm
High-Low-Flash
Li-Polymer 1100mAh
Charge Time / 2hr by USB
Dimension / L83 x W30 x H32 (mm)
Weight:62±5g
Battery version available
AF150-CK K-MARK
Driver 0.42A
High Power LED from CREE
20LUX, 10M
150lm
ON-OFF
Li-Polymer 1100mAh
Charge Time / 2hr by USB
Dimension / L83 x W30 x H32 (mm)
Weight:62±5g
Battery version available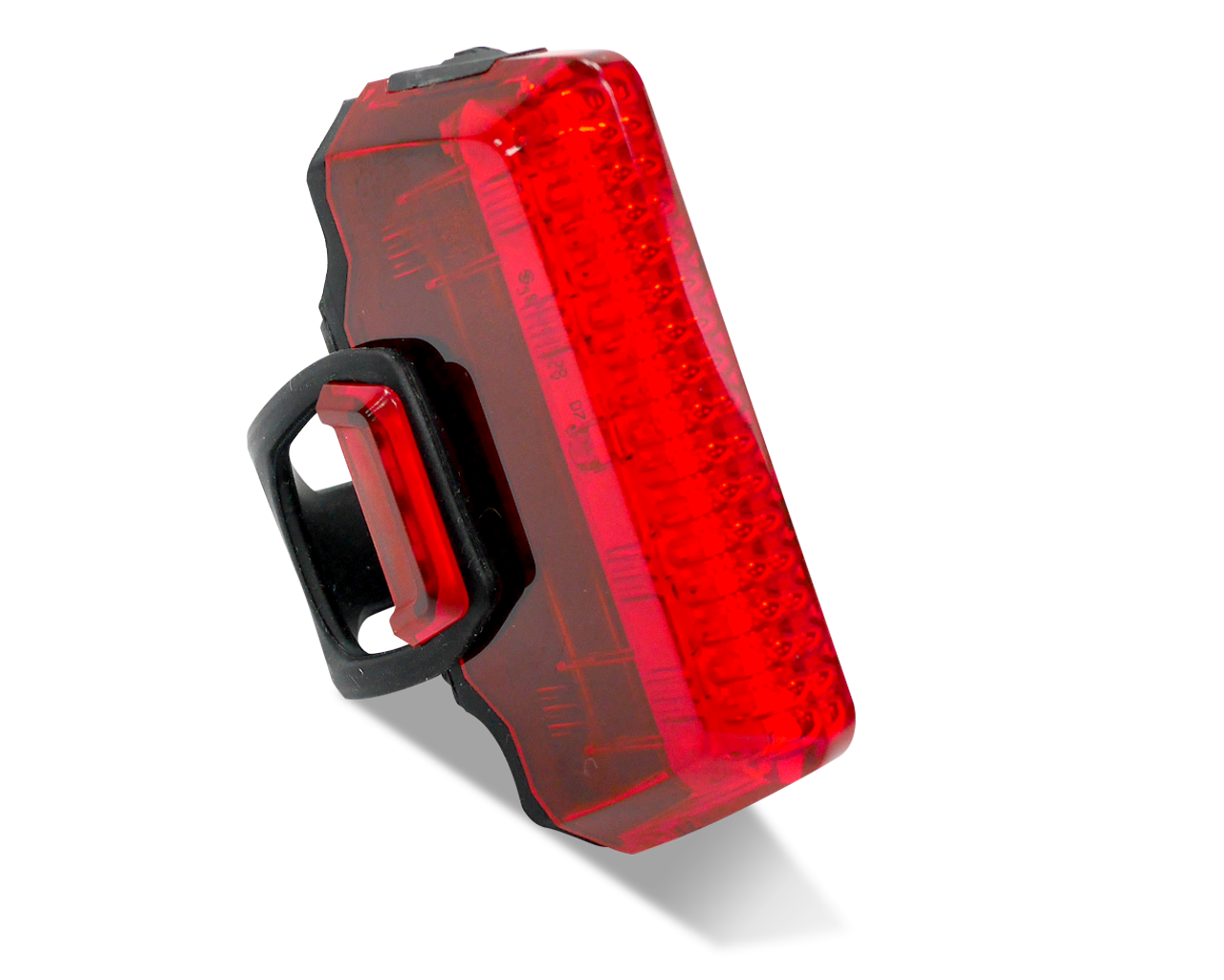 LED Rear Light
---
LUX & Lumen Indication / 1.1LUX, 10M, 5lm
Battery Runtime / 2hr
Type / LED AAA x 1
Type/Model / ON-OFF
Type of Batteries / Rechargeable Batteries from NOVACELL
Dimension / L32 x W17 x H65 (mm)
Weight / 30±5g